About
Arroyo Seco Films was established in 2008 to create film, TV and digital media productions that are both challenging and entertaining.
Our Team
---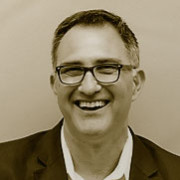 PABLO MIRALLES, Writer, Producer, Director & Creator.
Pablo has over 30 years experience in the visual communications field, including serving as Production Coordinator on Cedar Grove Productions' Academy Award-winning short film Visas and Virtue and Co-Producer on their Emmy-nominated short film Day of Independence. As a writer, Pablo was runner-up for the 1998 Los Angeles Independent Film Festival Production Grant and a finalist for the 1st Annual Nickelodeon Writer's Fellowship in 2001. In 2006, he produced, directed and edited a twenty part series on the World Cup in Germany for local Los Angeles TV. In 2008, Pablo founded Arroyo Seco Films to make socially important films and videos. The first film under the Arroyo Seco Films banner was the award-winning feature documentary "Gringos at the Gate". Also, Pablo has written and directed the acclaimed documentary "Can We All Get Along? The Segregation of John Muir High" originally released in 2019. PBS broadcast a feature version of the film in 2022.
Independently, he has produced, written, edited and directed several DV short-shorts, educational shorts and on-line interactive marketing materials for clients including: Quisic, University Access, AIG Insurance, Zenalta, Louis Vuitton, NHK Japan and Intomotion. While at UCLA Film School, Pablo won both the "Spotlight" and "MPAA Student Filmmaker" awards as a producer/ writer/ director for his short The Hammer. In addition to his MFA from UCLA School of Theater, Film and TV Pablo has a BA in Communications from Sonoma State University.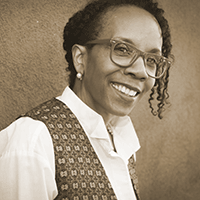 MILLICENT CRISP – Producer / Director of distribution and sales
The multi-talented Millicent, a scholarship recipient to the University of Southern California for theater; spent several decades as an award-winning actress in theater, film, commercials, and TV.
In addition to her acting career, she is a published author, magazine writer, music promoter, and former member of the Warner Bros legal department
. Most recently Millicent has participated as partner of the Armory Center for the Arts, Member of the National Association of Professional Women, and worked as President of the global charity organization, Global Impact.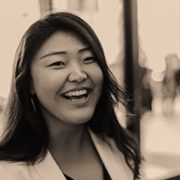 WENQI YOU – Producer / Editor
Born in Xi'an, China. Wenqi You graduated from
 Peking University in Economics in 2014. But a passion for the beauty and power of cinema had her flying to Los Angeles to attend the USC film school as a graduate student the following year.
In 2016, she received the Alfred P. Sloan grant for her short film 
Li Shan
. As the writer and director, she made a successful China-US co-production with more than 300 international collaborators during an arduous two-year process.
After graduation in 2018, Wenqi teamed up with Pablo Miralles and assisted his efforts to acquire image rights for his documentary "Can We All Get Along?" Pablo found her abilities and connections a good fit for his future projects and hired her as his Executive Assitant early in 2019.
Consultants 
---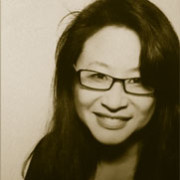 NANCY YOUNG, Project Development.
Studied film-making at the University of Melbourne in Victoria, Australia in 2006.  Between 1999 and 2006, she was instrumental in the creation and operations of a $1.2 million film and creative arts incubator in Queensland, Australia.  For more than 25 years, Nancy was a consultant in business planning, public policy research, cultural facility, program and funding development for government, foundation and private clients in Australia and the US.  She was a program officer for the Walter & Elise Haas Fund in San Francisco, and development professional for several organizations including: Yerba Buena Center for the Arts, Marymount College and SF Chamber of Commerce. She has taught Business and Arts Administration at Central Queensland University, Golden Gate University and SF State University, and has been on the board of Northern California Grantmakers and Grantmakers in the Arts.  She received her BA in English from UC Berkeley, Cert. in Public Policy Analysis & Management from JFK School of Government at Harvard and MA in International Development from Columbia University as an Alfred P. Sloan Foundation Fellow, and MA in Asian Studies/Business from University of Hawaii as an East-West Center Fellow. She is a published writer, artist and 1981 JMHS graduate.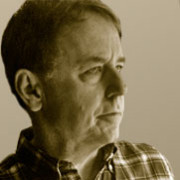 CARL PFIRMAN, Story Editor
Carl Pfirman is an editor from Los Angeles. Carl's editorial credits include: the Emmy award-nominated HBO feature documentary A Small Act (premiered at Sundance 2010); the feature documentary film "The Georgia Holt Story" which premiered on Lifetime TV in May, 2013; the feature film The Making of an Avant-Garde, which premiered at MOMA in June, 2013; the feature documentary film Tyrus which just received funding from Women In Film; and the documentary Limited Partnership about a bi-national gay couple's 40-year battle with the INS/ICE to stay together in the United States (premiered at the 2014 Los Angeles Independent Film Festival). Limited Partnership was one of the very few films selected for ITVS funding and will air in 2015 on PBS's Independent Lens Series. Carl's UCLA graduate thesis film won a Student Academy Award. As a writer, his screenplay "Sugar Land" was a Quarterfinalist for the Nicholls Screenwriting Fellowship and selected for the Outfest Screenwriting Lab. His commercial work has been honored with a CLIO award and a GOLD PENCIL from the New York One Show.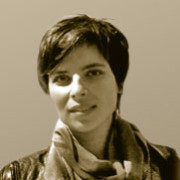 JOHANNA SAPOZNIK, Graphic Artist & Web Designer
Johanna has been designing websites since 2004. Has a background as team leader and project management. Graduated in Graphic Design and general fine arts at University of Palermo in Buenos Aires, Argentina where she is originally from. She has been working as a freelancer since 2008, after finishing the contract with a big online company. Expertise as a Web Designer she focuses on User Interface design with orientation to usability. She has been working with Pablo Miralles on Arroyo Seco Films projects since 2011. 
Work
We specialize in Producing from Concept to Screen
CAN WE ALL GET ALONG?: THE SEGREGATION OF JOHN MUIR HIGH SCHOOL
The TV version of the
Award-Winning Documentary

(2022)
Premieres on PBS SoCal and KCET in September
Join the conversation on social media using @KCET and @PBSSoCal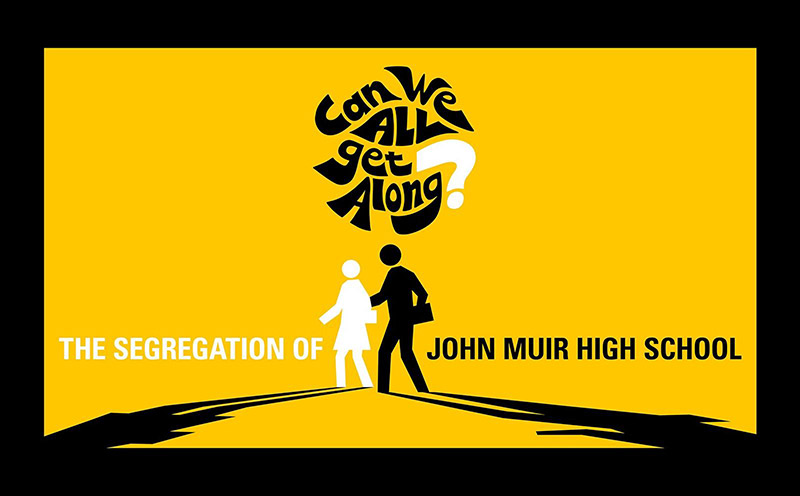 CAN WE ALL GET ALONG? THE SEGREGATION OF JOHN MUIR HIGH SCHOOL MOVIE (2019)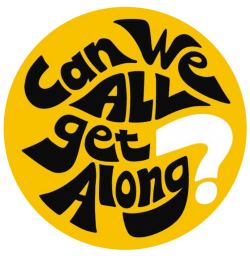 GRINGOS AT THE GATE (2012)


The Owen Brown Story – In Production –
2021
The Celestial – In Development – 2021
The Black Bus – In Development –
2021